Hometown Heroes Needs Our Help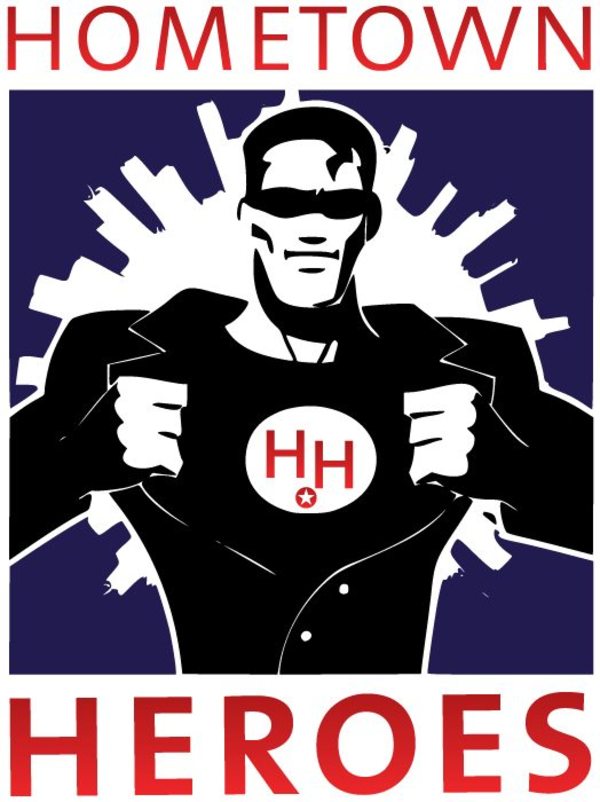 Sad news, the national headquarters for Hometown Heroes was completely destroyed in a fire late last week and they lost everything. This nonprofit organization does so much to help local communities in times of crisis and now they need our help getting back on their feet.
The links below have additional info on what happened, what was lost and how you can help.
Donation Page: http://www.gofundme.com/Help-Hometown-Heroes
News from Hometown Heroes: http://usahometownheroes.com/recent-news